Internationally Trained Expertise
Our team is not only trained by industry professionals in canada, but have also worked with various experts around the world to develop the skills and techniques in modern brow & lash treatments to bring our clients the best and most up-to-date solutions for their beauty needs.
Iconbrows is proud to bring our clients modern solutions with expertise from various corners of the world.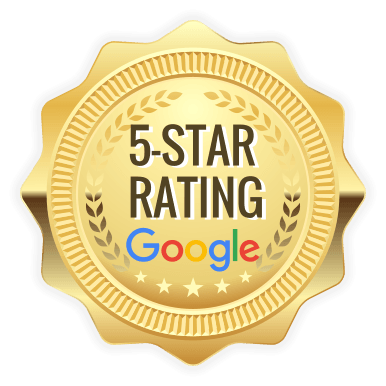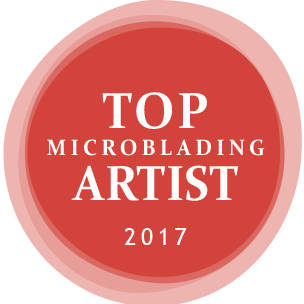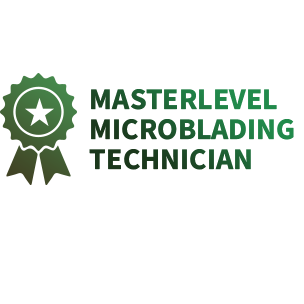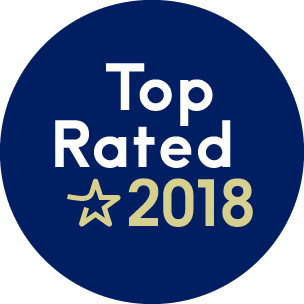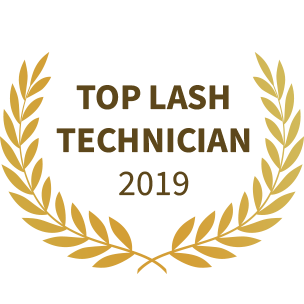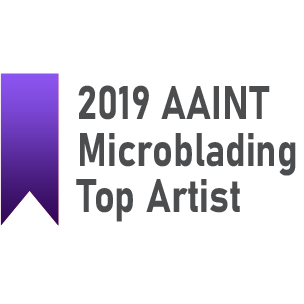 Industry-Leading Styles & Techniques
We work with various styles and looks to ensure our clients get the results they want. From Phi-Brows to our own ICON-STYLE Creations to ensure you get the best possible options available for your beauty needs.
PMU Styles & Techniques
ICON-STYLE True HDi Fusion Brows
ICON-STYLE True HD Microblading
Phi-Brows
Bold-Brows
Combo Brows
Hybrid Brows
Feather Brows
Powder Brows
Ombre Brows
Eyelash Styles & Techniques
Classic Eyelash Extensions
Hybrid Eyelash Extensions
Volume Eyelash Extensions
Cat Eyelash Extensions
Russian Eyelash Extensions
Doll Eyelash Extensions
Lash Lift Styles & Techniques
Organic Lash Lift
Keratine Lash Lift
Brow Styles & Techniques
Brow Lamination
Brow Henna
Brow Tinting